Studio Växt and Steneby Konsthall invites you to the digital performance of Anna Johansson – "Shout out Church #5"! Welcome to join;
18 Nov 17:00 digital on Zoom or join us at Studio Växt for a screening!
Det är på svenska!
Short info from Sveriges Konstföreningar: I Performanceverket "Shout out Church #5" blandar Anna Johansson sin barndoms religiösa strukturer med digitala strukturer. Hon skapar en ritual ackompanjerad av ljudet av klackar och en rytmisk sjungande melodi.
Zoomlink to the performance: https://us06web.zoom.us/j/2943424082
or try this
https://us06web.zoom.us/j/89142519150?pwd=YVRJa2s3NFlSQW9aT2JYTUg3UVdBUT09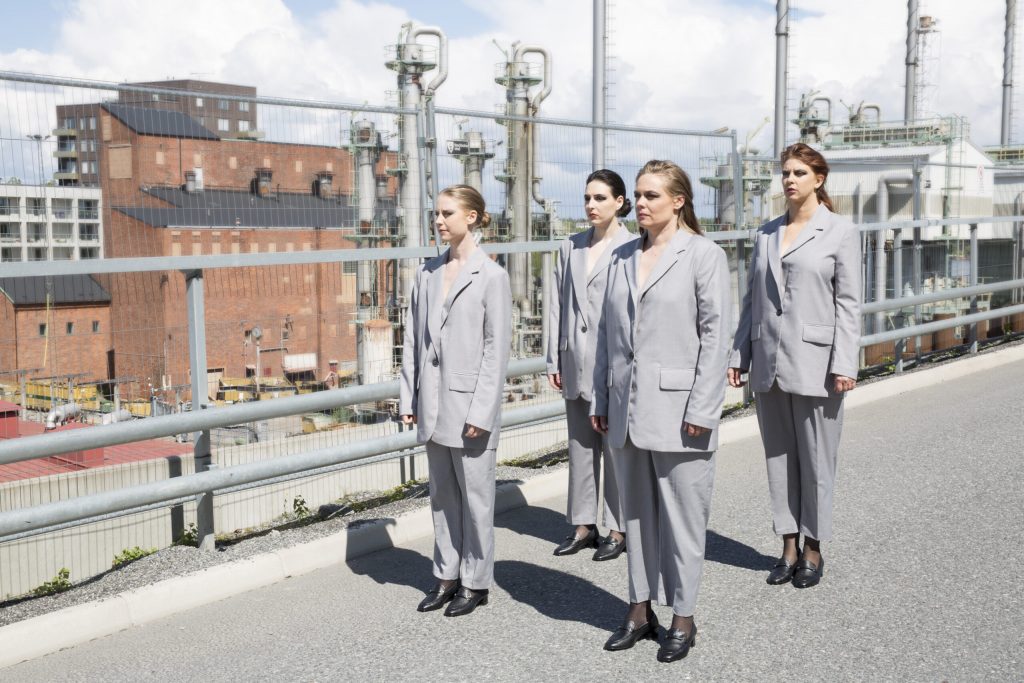 Performance på Zoom har producerats av Riksförbundet Sveriges Konstföreningar. Det finansieras med stöd från Kulturrådet och genomförs i samarbete med studieförbundet Sensus

We arrange this together with Steneby Konsthall/Steneby kulturförening